Extreme Broadband clinches win at Malaysia Technology Excellence Awards
Internet service provider Extreme Broadband (EBB) brought home the Connectivity – Financial Services category win at the recently held Malaysia Technology Excellence Awards for its public cloud transformation project partnership with asset management firm AHAM Capital.
Under this partnership, AHAM Capital utilised EBB's connectivity solutions including Cloud Direct and cloud-router to be deployed in its cloud connectivity project.
EBB's solution provides AHAM Capital with a dedicated, private, and secured connection that bypasses the public Internet from their DC to Microsoft Azure. With high throughput and low latency to Azure cloud, Cloud Direct offers a natural extension to or between data centres.
Meanwhile, the innovative deployment of cloud-router helps AHAM Capital to reduce the traffic bottleneck by allowing traffic from different communications service providers to reach each other without traffic backhauling to their data centre.
Its future-ready connectivity solutions allow AHAM Capital to enjoy the scale and economics of the public cloud without compromising network performance, and to onboard any cloud connectivity from their premise to any major cloud provider in the world.
Since rolling out the solutions, AHAM Capital has reduced its cloud connectivity latency to below 10ms round-trip time which provides greater responsiveness and faster access to cloud workload.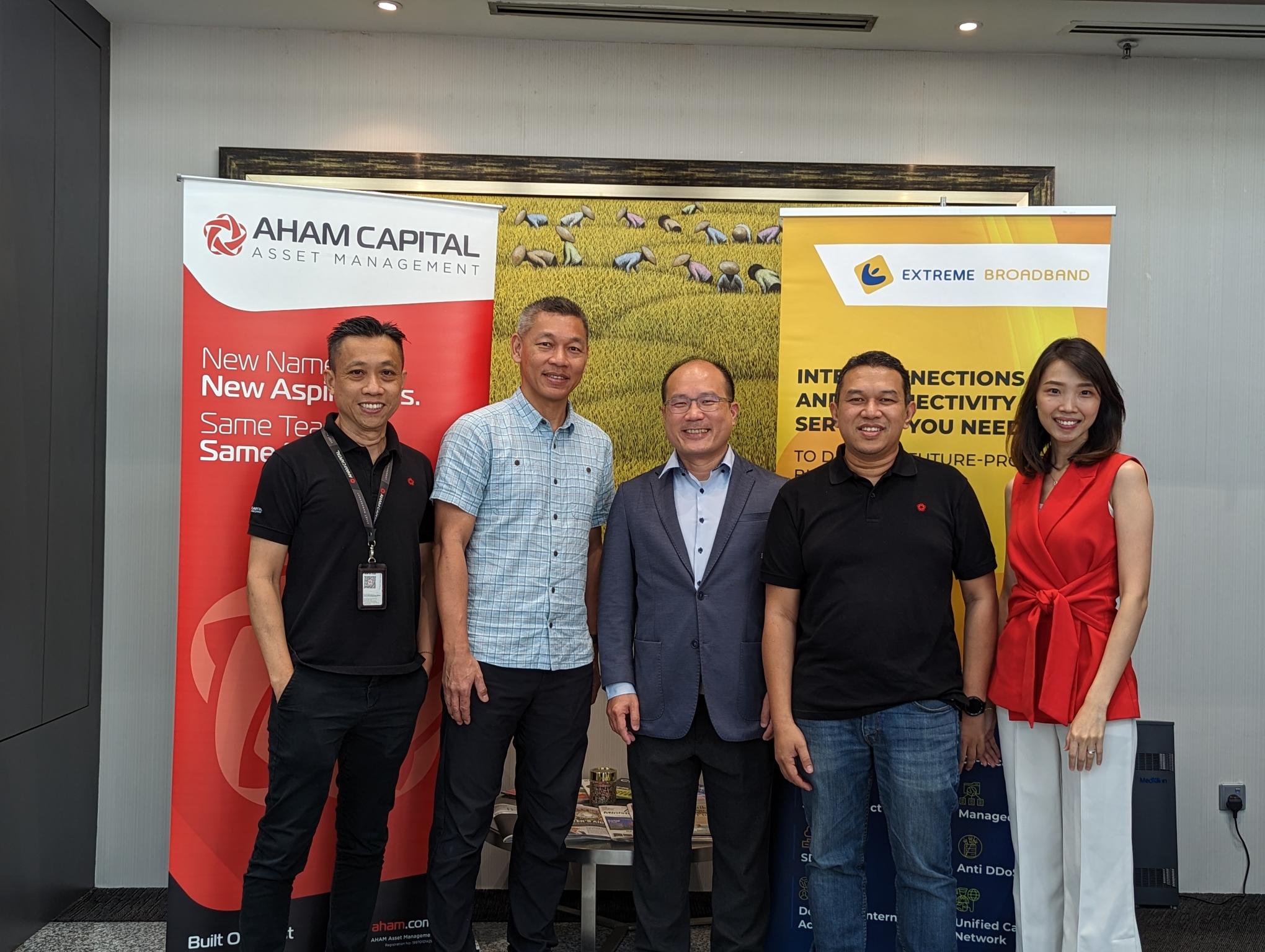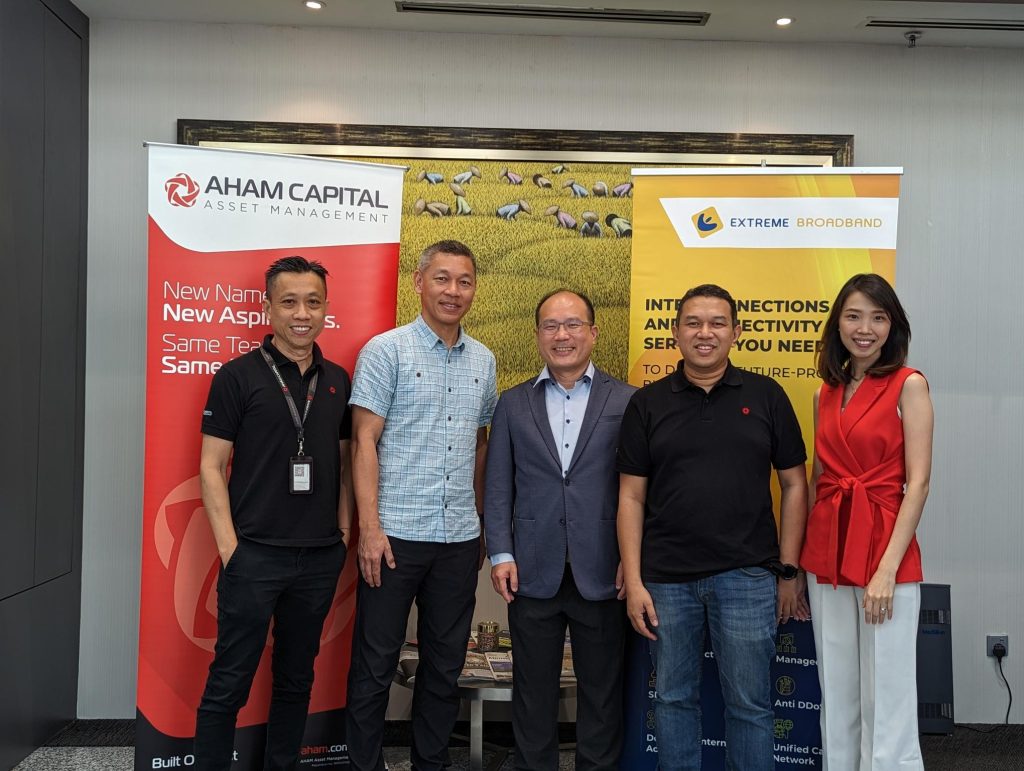 "Our partnership with AHAM Capital has once again validated the fact that our innovative product can bring substantial value to the financial services industry. We believe corporations are taking steps to enhance user experience in their digital transformation. EBB solutions fit in well to support corporations in their digitalisation journey," EBB Founder and Managing Director Wong Weng Yew said.
Malaysia Technology Excellence Awards recognises exceptional companies who are leading the technological revolution and digital journeys of their respective industries to boost Malaysia's ever-growing economy. – The Asian Business Review