Cost Savings
Using EBB Managed IP-VPN eliminates the need for costly leased lines and other networking infrastructure, making it a cost-effective solution for businesses.

Security
All data transmitted through EBB Managed IP-VPN is encrypted, ensuring that sensitive company information and communications are kept secure from unauthorised access.

Scalability
EBB Managed IP-VPN can easily scale up or down to accommodate changing business needs, making it a flexible solution for companies of all sizes.

Quality of Service (QoS)
EBB Managed IP-VPNs can prioritise certain types of network traffic to ensure that important applications and communications are given priority over less critical traffic.

Remote Access
Employees can securely access company resources from anywhere with an internet connection, which is increasingly important for businesses with remote or mobile workforces.
How EBB Managed IP-VPN works
A fully managed networking solution based on IP-VPN across a multi-service network platform that utilises Ethernet / MPLS technology as the core networking platform that delivers data, voice, and other multimedia services to the enterprise customers via a private network and enables the communication between geographically dispersed offices within the enterprise.

A PURPOSE-BUILT PRIVATE NETWORK
The EBB Managed IP-VPN solution is an integrated network customised to increase customer business efficiency. Because it's a private network, you can rest assured that your important information is traversing a secured and dedicated network.
WEB-BASED UTILISATION REPORT
EBB offers its customers access to a web-based reporting tool available 24 hours a day 7 days a week. These reports aid customers in identifying circuits that need upgrading, before they reach critical levels by enabling them to monitor their performance, thus allowing for timely port management.


METRO-ETHERNET CONNECTIVITY BETWEEN THE BRANCHES
Riding on end-to-end fibre connectivity, the Metro-Ethernet service will provide the best performance in terms of availability and scalability.

ALL INCLUSIVE PROFESSIONAL SERVICE
Our managed services also come standard with installation, maintenance and management of the network for your organisation. We will have a dedicated project manager to oversee the design, implementation and commissioning of your service, ensuring timely and accurate delivery of service to your organisation.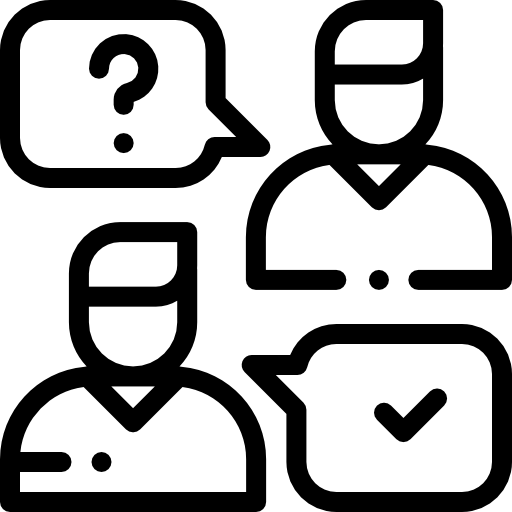 END-TO-END MANAGED SERVICE
Our end-to-end managed service covers up to the router level in your network. Our engineers will be monitoring all components in this private network to ensure optimum performance. This will allow you to focus on the higher-level applications within the organisation.


OPTIONAL HOSTED VOICE AND VIDEO CONFERENCING FEATURES
EBB Managed IP-VPN also comes with an option to integrate customers' internal voice infrastructure into a centrally hosted IP-Centrex solution. Hence, all voice calls between customers' branches are free. There is also an option to have a hosted video conferencing platform where VC service could be centrally controlled and managed.

24/7 NETWORK MANAGEMENT AND SUPPORT
Our service comes standard with 24/7 technical support.