Strategic Locations
JB1, Menara MSC Cyberport, Johor
JB2, Menara Ansar, Johor
CJ1, Cyberjaya, Selangor
PG1, Menara Suntech, Penang

Improved performance
EBB Co-location facilities are designed to optimise network connectivity and reduce latency, leading to improved performance for hosted applications and services.
Cost-effectiveness
EBB Co-location allows businesses to save money on the costs associated with building and maintaining their own data centres.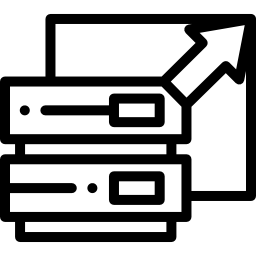 Scalability
EBB Co-location offers flexible options for scaling up or down IT infrastructure as business needs change.
Increased uptime
EBB Co-location offers higher levels of redundancy and uptime than businesses can achieve on their own.

Enhanced disaster recovery
EBB Co-location offers disaster recovery and business continuity services, helping businesses protect against downtime and data loss in the event of a disaster or outage.
How EBB Co-location Works?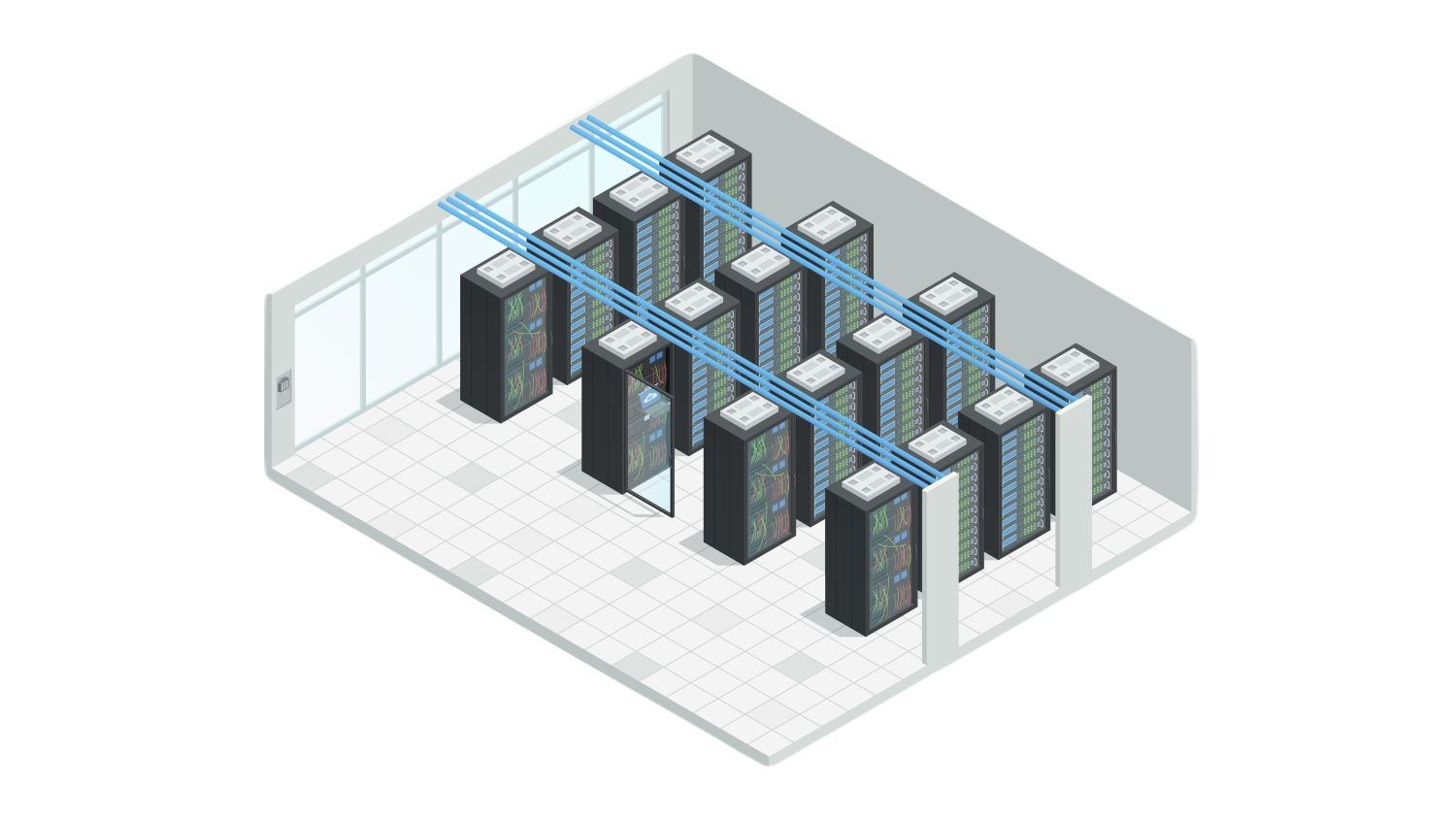 EBB Co-location allows businesses to rent space within a data centre to house their servers, networking equipment, and other IT infrastructure. Businesses outsource the physical aspects of hosting their IT infrastructure to a third-party provider, while still retaining full control over their servers and applications. This can provide businesses with a cost-effective and scalable solution for their hosting needs, while also improving security, reliability, and performance.
Our co-location service comes standard with remote hand and remote eye service which can help our customers troubleshoot problems without requiring them to be physically present at the data centre.

STRATEGIC LOCATIONS
JB1, Menara MSC Cyberport, Johor Bahru, Malaysia
JB2, Menara Ansar Johor Bahru, Malaysia
CJ1, Cyberjaya, Selangor, Malaysia
PG1, Menara Suntech, Penang, Malaysia
HIGHLY SECURE ENVIRONMENT
Only authorised pre-registered personnel are allowed access to the data centre. All racks are locked to prevent unauthorised access. CCTV surveillance in the data centre.

DUAL POWER SOURCE
Guaranteed uninterrupted power supply to avoid service disruption.

DEDICATED SECURE AREAS
Choice of dedicated secure areas to house customer equipment, Racks, Caged Suites & Partition Suites.