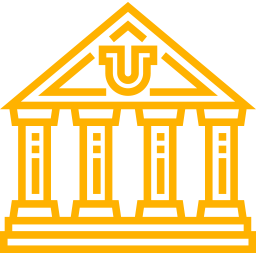 Unified Campus Network
The Unified Campus Network (UCN) is a managed broadband Internet service designed for a campus environment. In addition to providing premium quality Internet access, the service aims to offer value added features to enhance end users' broadband experience. The service comes standard with the following features :

Ubiquitous Wireless/Wired Internet Access
Educational institutions that employ the UCN solution can enjoy anytime-anywhere internet access throughout the campus. Services can be provided to hostels by either wired or wireless means while other areas on campus will be serviced via wireless hotspots.

Integrated Network Security
Extreme Broadband understands the importance of network security in this day and age. Hence UCN is designed with strong security in mind. The UCN is an identity-based network; all users have to login using their assigned username and password prior to using any network resources. All gateways into the network are secured by industry-strength firewalls. The firewall will keep logs of all network activities and will be able to automatically alert the administrator in case of any network anomaly. All traffic traversing UCN is subjected to virus scanning, spyware and spam-filtering treatment. Users can therefore surf the Internet with total peace of mind.

On campus service counter with resident engineer

Customised subscriber and network management