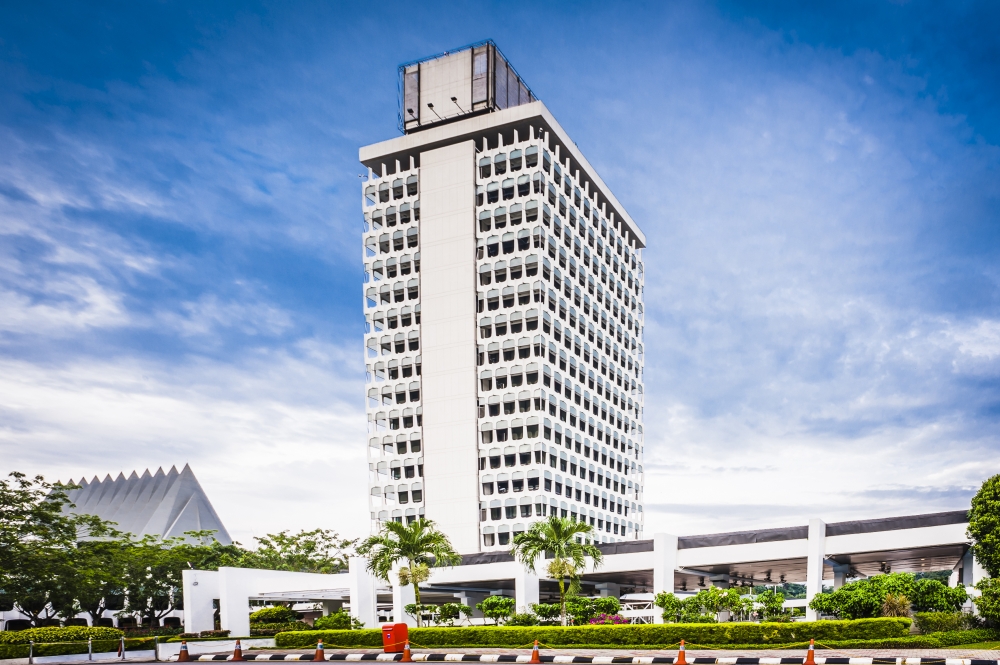 Tech companies laud proposed budget allocation to boost nation's cybersecurity
BUDGET 2023 tabling presented by Finance Minister Tengku Datuk Seri Zafrul Tengku Aziz includes a proposed allocation of RM73 million to CyberSecurity Malaysia (CSM) to strengthen the country's cybersecurity resilience by improving monitoring, detection, and cybercrime reporting capabilities.
Sharing his view on the announcement, Trend Micro Malaysia and Nascent Countries' managing director, Goh Chee Hoh said that it supports the Malaysian government's commitment to elevate the country's digital security landscape.
"We would like to laud the establishment of a National Scam Response Centre, in collaboration with the Royal Malaysia Police (PDRM), Bank Negara Malaysia (BNM), the Malaysian Communications and Multimedia Commission (MCMC), National Anti-Financial Crime Centre (NFCC), and the financial institutions.
"The establishment of the centre certainly synergises well with the proposed allocation of RM73 million to CyberSecurity Malaysia (CSM) to strengthen the country's cybersecurity resilience by improving the monitoring, detection, and cybercrime reporting capabilities.
"This is pivotal as the centralisation of the various leading national agencies under a single unit will strategically enhance our country's unwavering efforts in combating cybercrime.
"The targeted cybersecurity measures outlined will not only boost our nation's cybersecurity but also serve to increase stakeholder and end-user confidence. Ultimately, the nation's business competitiveness will definitely be boosted as well, in line with Malaysia's sustained drive towards becoming a resilient and sustainable nation, across the digital realm as well.
"We trust that the government will remain steadfast in strengthening the nation's data security stance, by continuing to enhance existing legal provisions to protect the country against new or heightened cyber risk perpetrated by cybercriminals. Apart from establishing the required infrastructure, proactive and effective cybersecurity investments and measures should also be looked into to ensure business continuity," said Goh.
In response to the budget tabled last Friday, Palo Alto Networks' country manager, Lim Suk Hua, said it was a promising announcement because the allocation tripled since last year, and it is welcome news for cybersecurity companies like Palo Alto in global efforts to strengthen security infrastructure, proving that the Malaysian government understands the fundamentals of cyber security.
"It is heartening to see the Malaysian government triple its cybersecurity investment three fold this year from RM21 million in 2021 to RM73 million this year. We applaud the initiatives set up for incident response and overall awareness. What is more crucial is to pay attention to the fundamentals which include shoring up investment in cybersecurity defence infrastructure and early detection. This is key to the success of a 5G rollout in the pipeline," said Lim.
Exabytes' group chief executive officer Chan Kee Siak also shared his view on the news, stating that the announcement reflects the government's commitment to enhance local tech-industry and at the same time boost the nation's cyber security ecosystem.
"Moreover, a total of RM73 million that will be allocated to strengthen cybersecurity in Malaysia will help boost the monitoring, detection and reporting of cybersecurity threats.
"Complementing the efforts of the government, we at Exabytes are currently running the #DetectToProtect campaign in conjunction with Cyber Security Awareness Month. The campaign is strategically curated to educate business owners, leaders and especially the small and medium enterprises (SMEs), on the importance of making preparations in case of the worst for the sake of protecting their sensitive data."
Not limited to Malaysians, the tabling by Tengku Zafrul last week also interested other international companies including San Jose based information technology company, Cohesity.
"As Malaysia focuses on strengthening its post-pandemic recovery, the commitment to investing RM73 million into CyberSecurity Malaysia to improve cyber incident detection and forensics is a crucial measure to boost cyber and digital resilience. This investment will play a crucial role in helping Malaysia continue its digital transformation, and strengthen its leadership within the region's digital economy," said its head of Asean, Sheena Chin.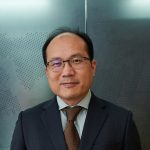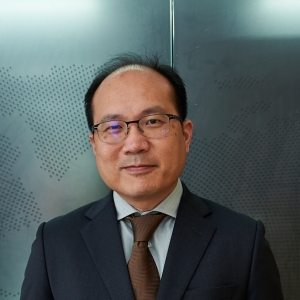 Extreme Broadband, a network service provider based in Putrajaya said, on top of strengthening the infrastructure, its founder and managing director, Wong Weng-Yew hoped that the allocation will also be used to beef-up local security talent pool.
"The allocation to strengthen cybersecurity in Malaysia will enhance the monitoring, detection, and reporting of cybersecurity threats at a time when fraud has become increasingly prevalent. As the cybersecurity issue touches all types of businesses, the demand for cybersecurity knowhow and talents has been growing rapidly. I hope this budget will include initiatives to strengthen and replenish our Cybersecurity talent pool."
CONTINUING DIGITISATION EFFORTS
According to Chin, the allotment of nearly RM10 billion for digitisation is equally inspiring and it is also encouraging to see more stake are allocated to expand connectivity too.
"Equally, it's inspiring to see a focus on investing in Malaysia's businesses and workforce, namely through the RM10 billion being made available through Bank Negara Malaysia to SMEs to focus on several key areas, including automation and digitalisation.
"This commitment to digitalisation and digital skills are essential in an era where the leading economies and businesses – of all shapes and sizes – understand how to manage and harness the power of data, are focused on adopting new technologies, increasing digital literacy, all while remaining cyber resilient.
"It's also encouraging to see further investments into internet connectivity, with eight billion ringgit being invested into providing 100 per cent internet coverage in populated areas by 2025, along with funding for Digital Nasional Berhad (DNB) to continue expanding 5G networks to cover up to 70 per cent of highly populated areas, both these initiatives will help provide a solid foundation for digital business and technology adoption amongst organisations and citizens," added Chin.
Agreeing to Chin's sentiment, Chan, whose company is currently serving over 160,000 small and medium-sized businesses in 121 countries, said that the government's commitment towards advancing digitalisation in the country is clear and its intention to maximise the potential of the digital economy is clearly reflected with the RM100 million allocation.
"Malaysia is set to witness further technological advancements that will encourage the adoption of digitalisation. This is crucial towards developing its future talents and achieving a high income status," added Chan. – New Straits Times