What is SD-WAN and What Are the Benefits to Your Business
This year, 90% of companies are expected to have at least some of their applications or infrastructure based in the cloud.

The flexibility, scalability and efficiency of distributed workforces is intensifying the demands on the wide area networks (WANs) that connect employees across cities, countries, and continents.

SD-WAN market is expected to grow significantly in the next five to six years from the market size of $501.3 million in 2017 to over $12.11 billion by 2023.

What is SD-WAN?
It's short for software-defined wide area network and it's an evolution of the WANs that most businesses use to connect geographically distributed locations like branch offices and work sites.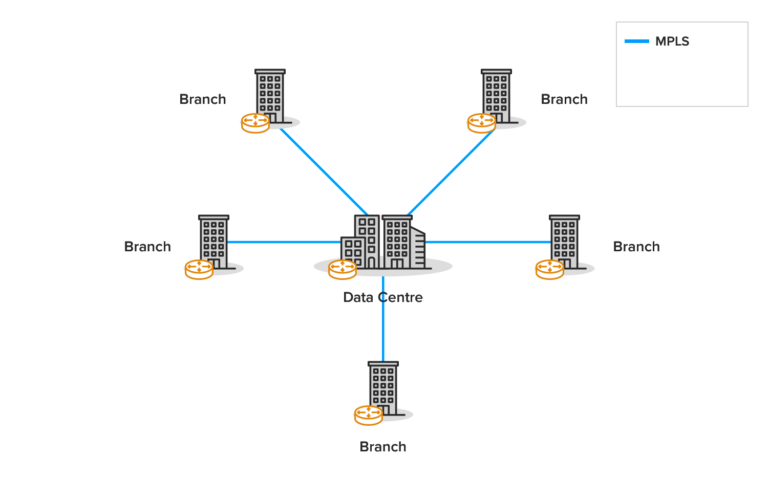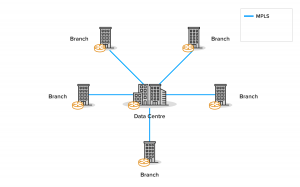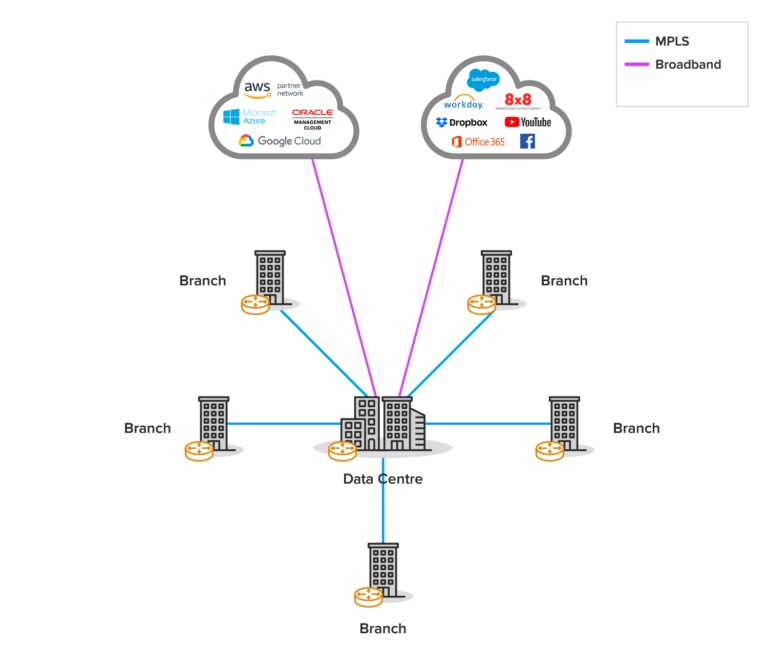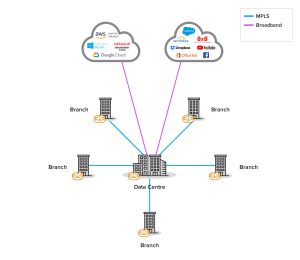 How does it help?
One of the biggest game-changers is that it intelligently mixes and matches connection links in real time to avoid dropouts and outages.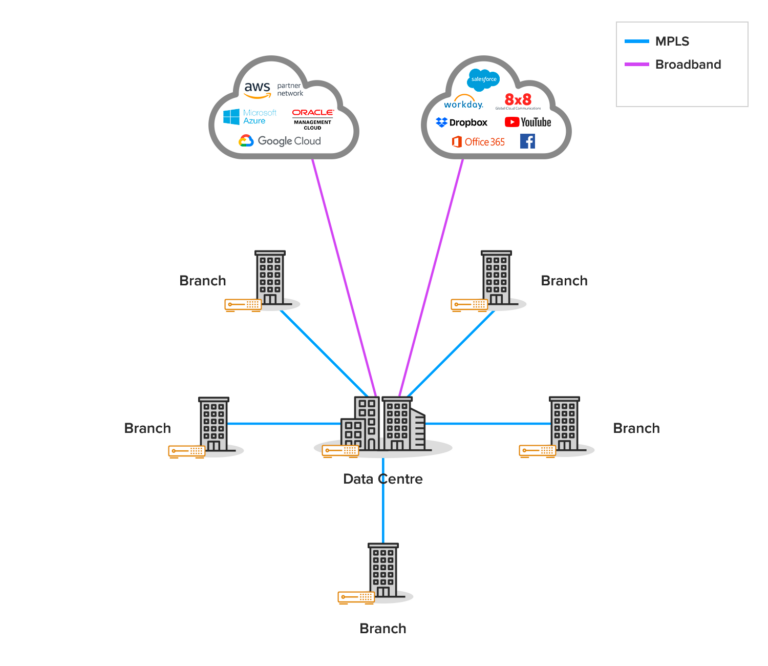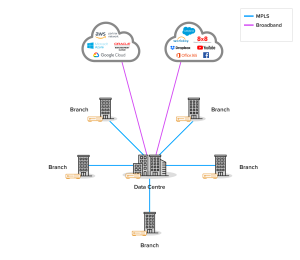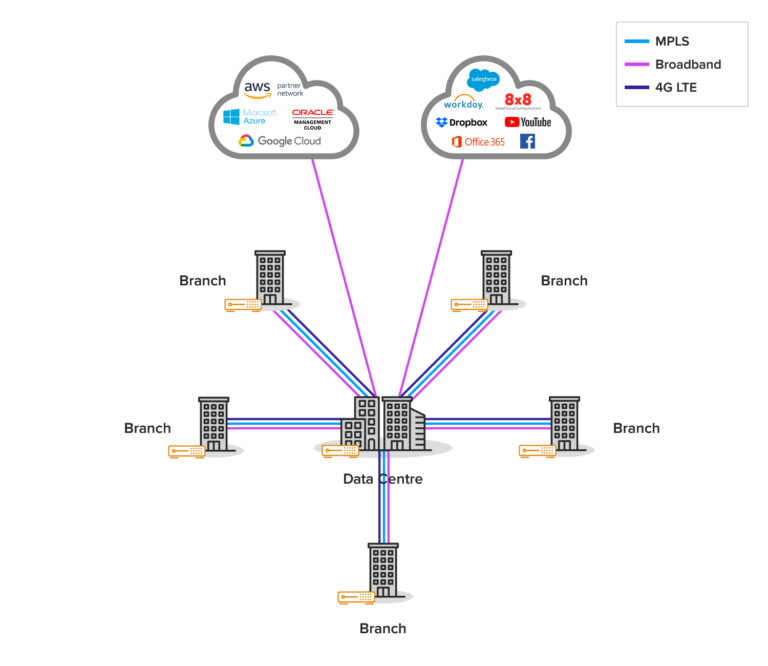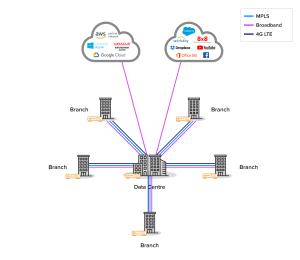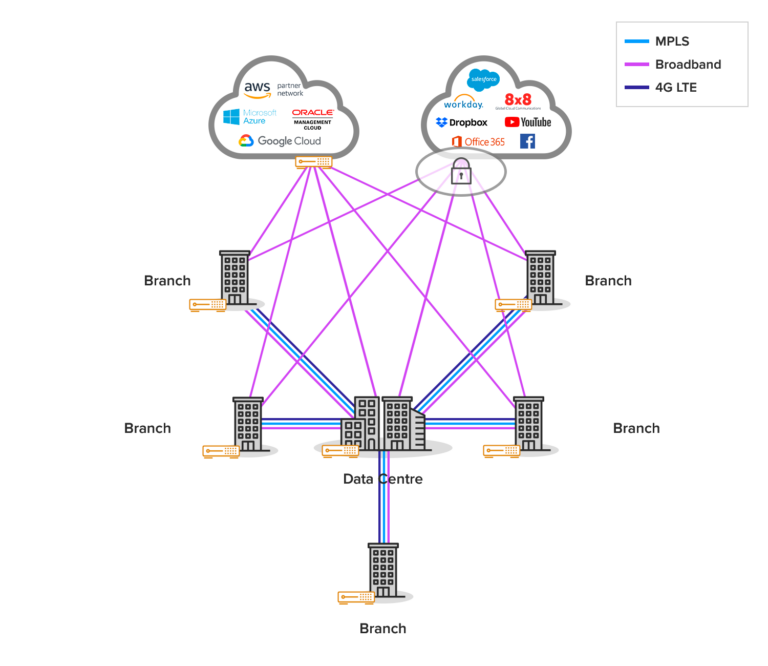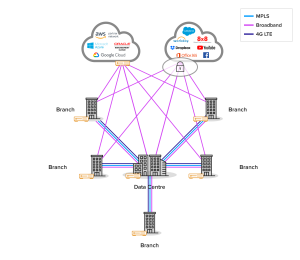 Other benefits of SD-WAN include:
More Security : Businesses receive end-to-end encryption with endpoint authentication for all network-wide.

Less Work: Policies and quality of service standards to be centrally managed, eliminating the need for tedious, time-consuming manual configuration.

Less Expenditure: Can reduce CAPEX by optimising the use of less expensive resources such as cable, fibre and mobile connections.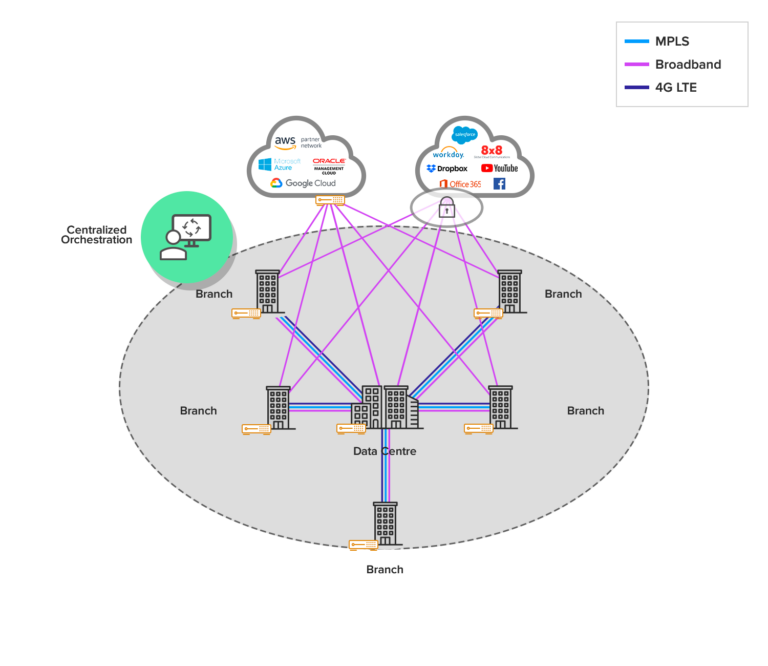 Sources:
Cloud computing 2018: How enterprise adoption is taking shape 

Market Outlook: Software-Defined Wide-Area Network (SD-WAN), 2018-2023, Worldwide